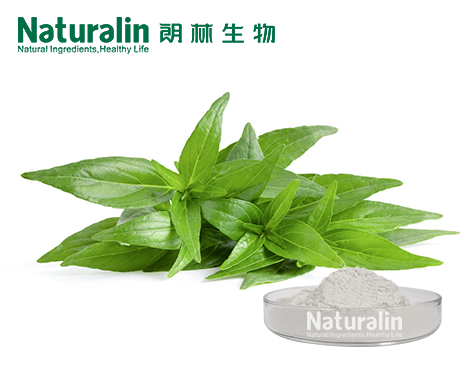 Andrographis Extract
Naturalin Code:

NAT-009

Product Specification:

5%-98% Andrographolide

Latin Name:

Andrographis Paniculata (Burm.f.) Nees

Test Method:

HPLC

We're here to help:


Easy ways to get the answers you need.

PRODUCT DESCRIBTION
In Stock, Fast Delivery!

Introduction:
Andrographolide is a labdane diterpenoid that is the main bioactive component of the medicinal plant Andrographis paniculata. It is grown for medicinal purposes in China and India.
Functions:
* Clearing away heat and toxic material, inhibiting bacteria, diminishing inflammation. Suitable for viral pneumonia and viral upper respiratory tract infection, bronchitis, tonsillitis, bacillary dysentery. (
Thailand Approves Asian Herb Andrographis to Treat COVID-19
)
* Relieving swelling and pain. It has specially good effect on treating diarrhea caused by bacteria and virus.
* Enhancing human immunity and protecting liver and cholagogue function.
Applications:
▪ Pharmaceutical field: it is usually made into tablets, soft capsule, injectio, etc. to treat acute bacillary dysentery, gastroenteritis, cat fever, amygdalitis, faucitis, bronchitis, pneumonia, phthisis and so on.
▪ Veterinary field: it is made into pulvis to treat acute bacillary dysentery, gastro-enteritis and pneumonia of poultry and livestock.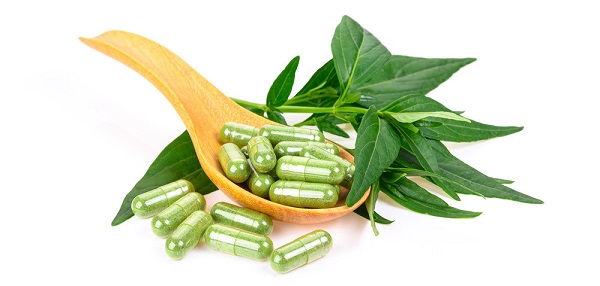 Packing & Storage:
Pack in paper-drums and two plastic-bags inside. Net Weight: 25kgs/paper-drum.
1kg-5kgs plastic bag inside with aluminum foil bag outside. Net Weight: 20kgs-25kgs/paper-drum.
Store in a well-closed container away from moisture and light.
Shelf Life:
2 years if sealed and store away from direct sun light.
Natural Ingredients, Healthy Life.
Naturalin is a botanical/ plant extracts manufacturer and Natural Ingredient Solutions provider.
Please feel free to contact us for your any concerns.

Associated Products
Contact Us
Email: sales@naturalin.com
Tel: +86(731)84430651
Free Sample
Subscribe Naturalin

INQUIRY
Please note that we are a wholesale company selling bulk quantities of 5 kg and greater.
We do not sell retail quantities to individuals.
Why Subscribe Naturalin Newsletter & Magazine?
As a leading plant extract manufacturer in China, Naturalin would like to offer you plant extract marketing inforamtion for you
in the form of monthly newsletter and semiyearly magazine, it is free of charge. Many thanks.